News — Dog skin care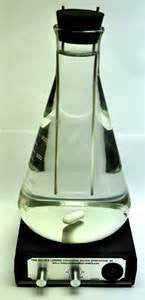 Colloidal Silver is known to be "the best all-around germ fighter" by research scientists and is essentially a water suspension of ionic silver.  Colloidal silver has been used since the medieval times to help as a bacterial agent that helps heal skin abrasion and burns. In natural skin care colloidal silver makes a safe non-irritating preservative with an added anti-inflammmatory bonujys. The antiseptic and preservative power of Colloidal Silver has been well proven for decades, especially for burn wounds.  Acting as a catalyst, it supports the destruction of enzymes required for the metabolism of bacteria, viruses, and fungi.  Compared to...
---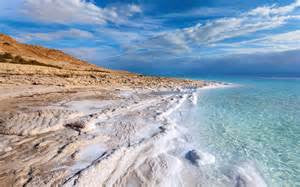 Dead Sea Salt is renowned for its incredible therapeutic properties. It is deeply healing & effective for soothing dry skin issues. Various cultures and people have visited the Dead Sea for therapy, dating back to the time of the Egyptians. They used the salt in various unguents and skin creams as well as soaps, just as I have done in my "Famous Exfoliator" & "Famous Abscess. The Dead Sea is basically a salt lake which is extended from all sides of Israel and West Bank in the west and Jordan in the east. This sea is considered to have the...