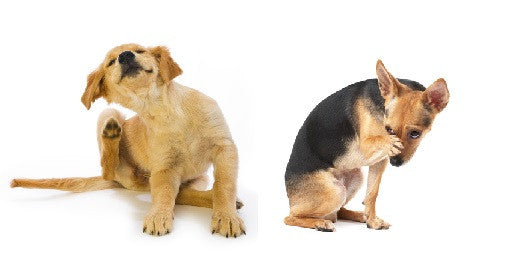 You may think you don't know what a yeast infection in dogs looks like, but if you have an itchy dog, especially the ears and paws, then you may be looking at exactly that.   Yeast! How Yeast Affects your dog Yeast is a fungus that likes to grow in moist areas.  Summertime and tropical areas  usually causes flare ups because of the hot and humid weather.  If you notice your dog itching, licking, scooting, and paw chewing, your dog could have an over growth of Malassezia.  Malassezia is the most common type of yeast that is found on a dog's skin and...
---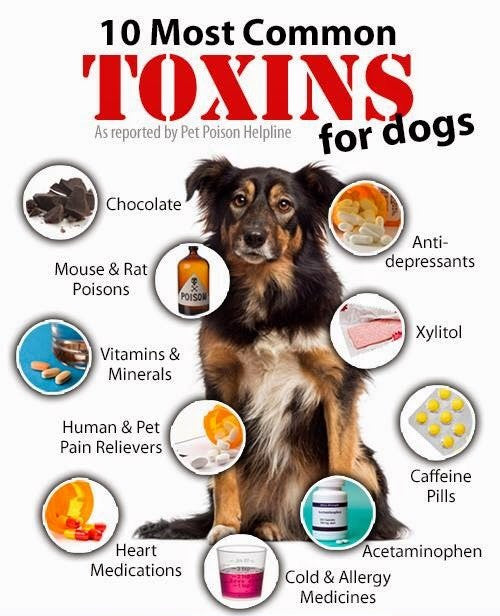 There are more than 100,000 cases of dog poisoning each year.  Most people aren't even aware of what is poisonous to their dogs.  Prescription Medications  These are never safe for your pet.  Only give medication to your dog that a vet has prescribed and make sure you give the correct amount.  It doesn't always take very much to have deadly consequences in our dogs, so keep all medications out of the reach of your pet!  Anti-inflammatory and pain medications can cause stomach and intestinal ulcers or kidney failure.  Antidepressants can cause vomiting and, in more serious instances, serotonin syndrome which is...
---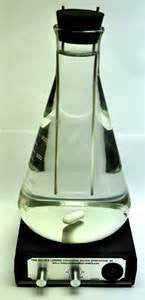 Colloidal Silver is known to be "the best all-around germ fighter" by research scientists and is essentially a water suspension of ionic silver.  Colloidal silver has been used since the medieval times to help as a bacterial agent that helps heal skin abrasion and burns. In natural skin care colloidal silver makes a safe non-irritating preservative with an added anti-inflammmatory bonujys. The antiseptic and preservative power of Colloidal Silver has been well proven for decades, especially for burn wounds.  Acting as a catalyst, it supports the destruction of enzymes required for the metabolism of bacteria, viruses, and fungi.  Compared to...
---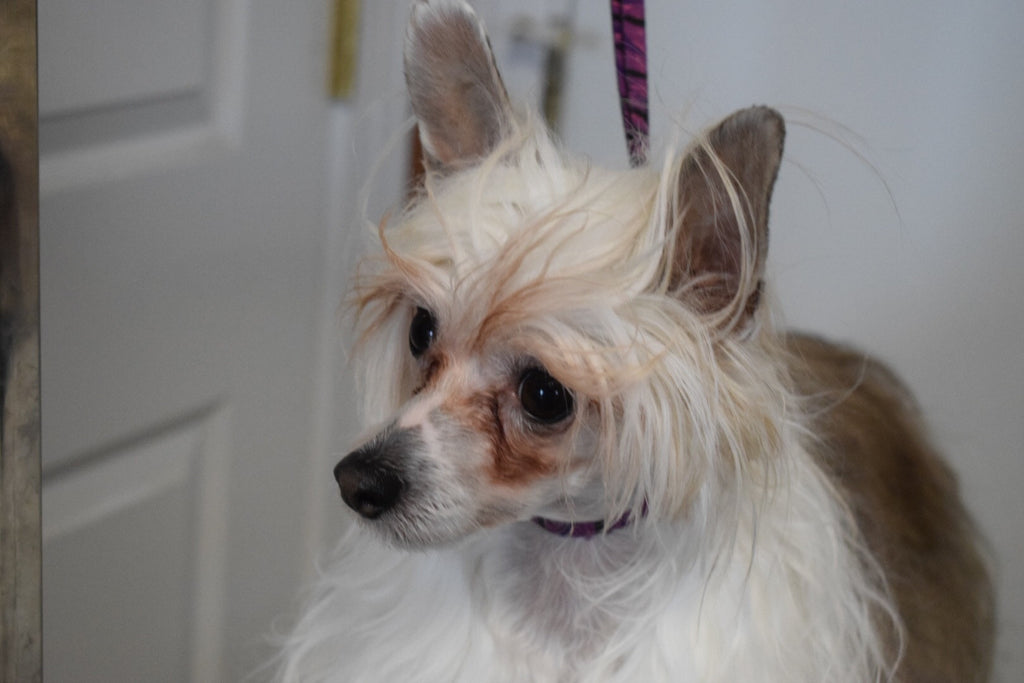 Did you know that most oral supplements like Angel Eyes contain a low dose of antibiotics?   Most of us pet owners know that antibiotics kill off both the harmful and beneficial bacteria in the digestive tract.  Bacteria is a crucial part of a dogs immune system that protects our dogs against bacterial and fungal infections, parasites, and viruses. Bacteria inside the intestines also manufactures essential vitamins like vitamins K as well as several B vitamins. It also has a great many others two compounds that our scientists are only now beginning to recognise.  To restore those good intestinal bugs after...
---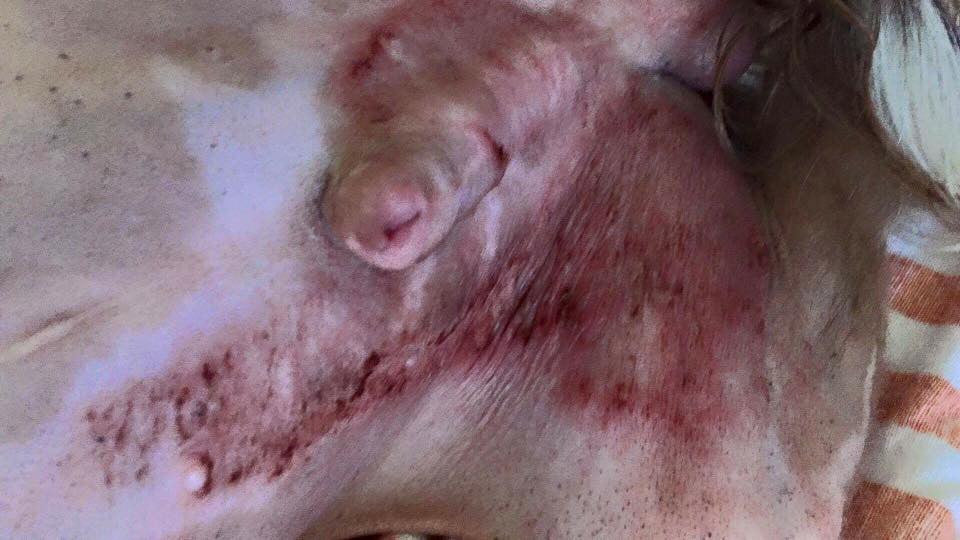 Does your dog have itchy skin? Recurring hot spots? Gunky Ears? Does He/she lick and chew at his/her feet? This doesn't necessarily mean he/she has allergies. Yeast infections are particularly common in hot, humid environments. Yeast dermatitis is a fairly common inflammatory skin condition in dogs. Yeast is a fungus and is in ALL dogs (and People) as a normal part of their flora. Yeast lives on your dogs skin and inside his/her gut, where it normally lives with other healthy flora, as part of the balanced immune system. This condition is caused by overgrowth of the Malassezia species of...