News — Famous Earache Spray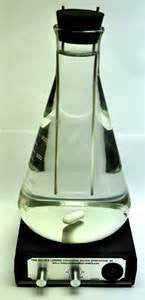 Colloidal Silver is known to be "the best all-around germ fighter" by research scientists and is essentially a water suspension of ionic silver.  Colloidal silver has been used since the medieval times to help as a bacterial agent that helps heal skin abrasion and burns. In natural skin care colloidal silver makes a safe non-irritating preservative with an added anti-inflammmatory bonujys. The antiseptic and preservative power of Colloidal Silver has been well proven for decades, especially for burn wounds.  Acting as a catalyst, it supports the destruction of enzymes required for the metabolism of bacteria, viruses, and fungi.  Compared to...
---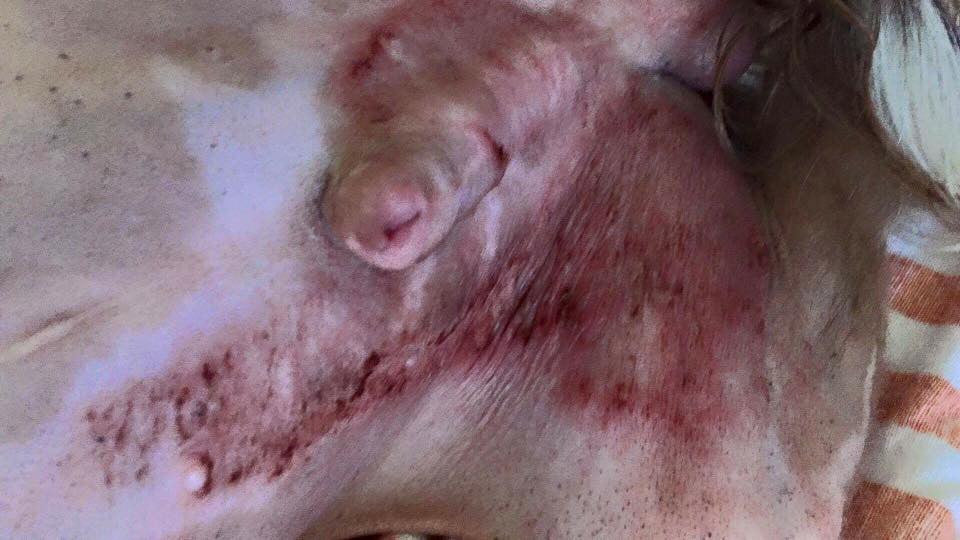 Does your dog have itchy skin? Recurring hot spots? Gunky Ears? Does He/she lick and chew at his/her feet? This doesn't necessarily mean he/she has allergies. Yeast infections are particularly common in hot, humid environments. Yeast dermatitis is a fairly common inflammatory skin condition in dogs. Yeast is a fungus and is in ALL dogs (and People) as a normal part of their flora. Yeast lives on your dogs skin and inside his/her gut, where it normally lives with other healthy flora, as part of the balanced immune system. This condition is caused by overgrowth of the Malassezia species of...