News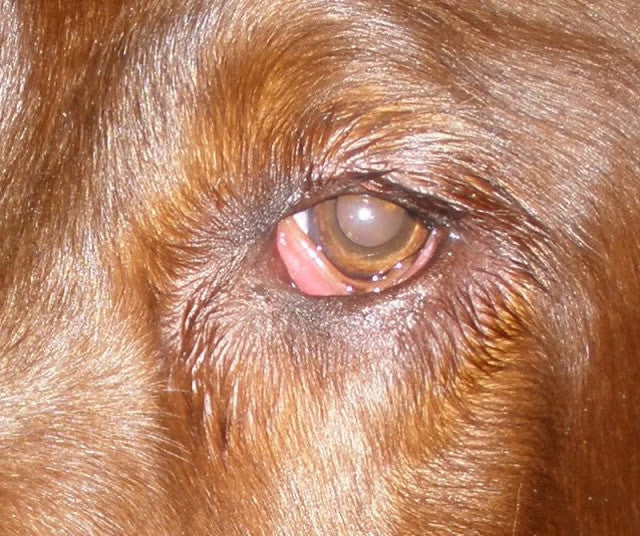 Conjunctivitis, commonly called pinkeye or red eye, is as common in dogs as it is us humans. I causes itchy inflammation of the tissu that coats the eye and the lining of the eyelids, called the conjunctiva. It can happen at any age, from another eye issue or by itself.  Symptoms: Squinting  Pawing at their eyes Eyelids that stick together Watery Eyes Stingy Discharge  Puffy Eyelids  Redness If you notice any of these symptoms, you should contact your vet. You dog could have a more serious condition that could cause blindness if left untreated.     
---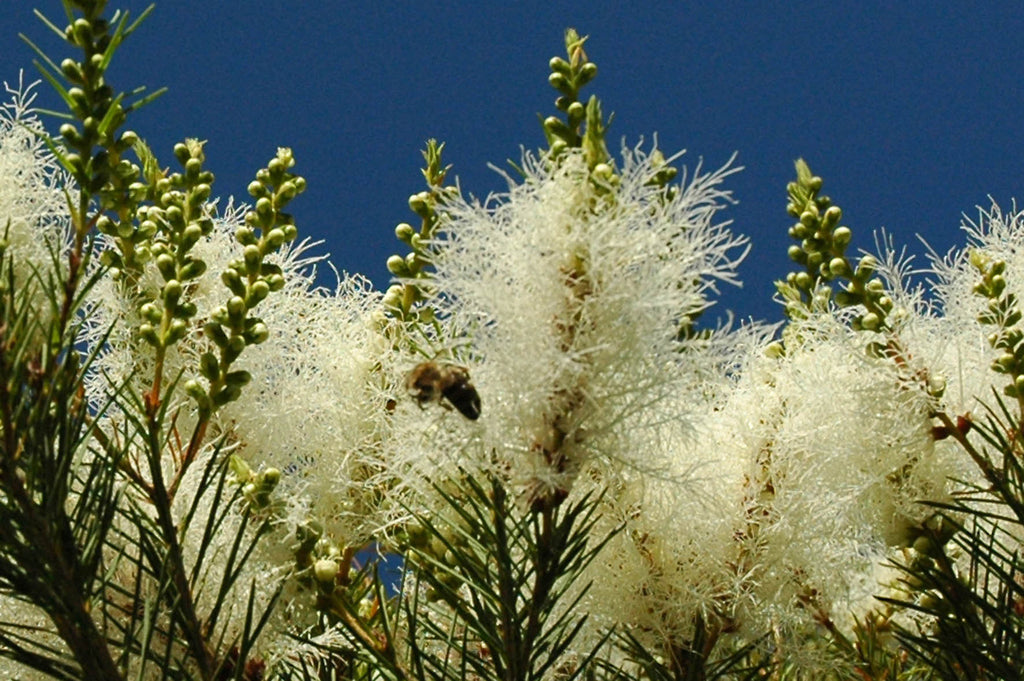 Tea Tree is also known as Melaleuca Alternifoliais it's healing benefits have been catching on life wildfire!  The oil is extracted from a plant native to Australia and cannot be found naturally occurring anywhere else.   Tea tree is a "jack of all trades" as far as remedies go.  You will never want to go without if after you read this! Tea Tree oil is known for its topical antiseptic and anti-fungal treatment or infection reducing benefits.  Tea tree also has antibiotic properties and helps aid against skin infections, rashes, burns, dandruff, and much more.   Here are some uses Tea...
---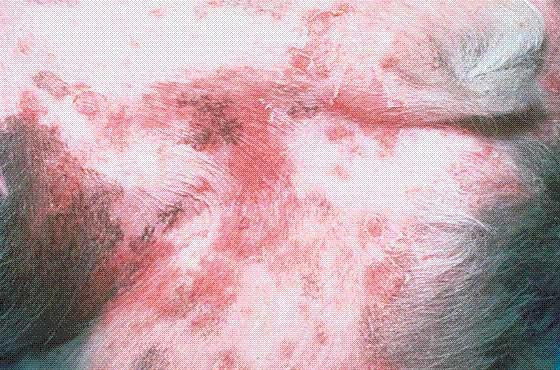 What are some of the causes of Dry or Flaky Skin on Dogs? Sometimes it is as simple as just dry skin on your dog, but other times the causes can be quite serious.  There are many different causes of dry skin.  It's a long list and can be difficult to diagnose.  Here is a list of different causes for dry skin: Black Hair Follicular Dysplasia/Alopecia/Dystrophy This is a rare hereditary disease in dogs with different hair colors.  It's more common in Bearded Collies, Basset Hounds, Salukis, Beagles, Dachshunds, and Pointers.  The Symptoms are loss of dark or black hair...
---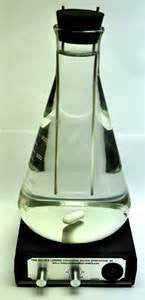 Colloidal Silver is known to be "the best all-around germ fighter" by research scientists and is essentially a water suspension of ionic silver.  Colloidal silver has been used since the medieval times to help as a bacterial agent that helps heal skin abrasion and burns. In natural skin care colloidal silver makes a safe non-irritating preservative with an added anti-inflammmatory bonujys. The antiseptic and preservative power of Colloidal Silver has been well proven for decades, especially for burn wounds.  Acting as a catalyst, it supports the destruction of enzymes required for the metabolism of bacteria, viruses, and fungi.  Compared to...
---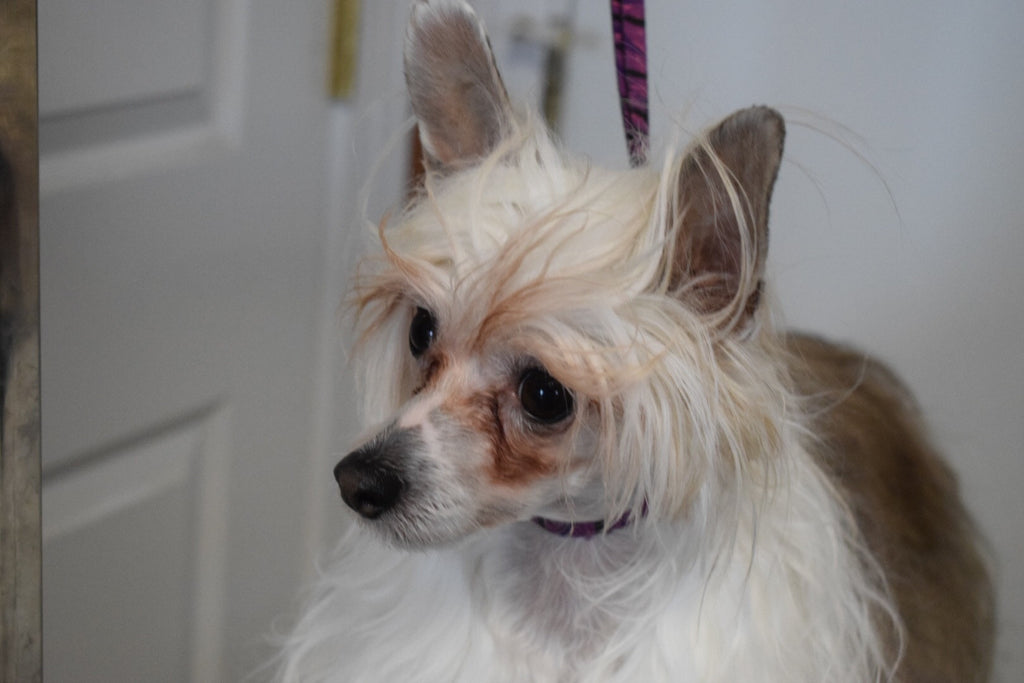 Did you know that most oral supplements like Angel Eyes contain a low dose of antibiotics?   Most of us pet owners know that antibiotics kill off both the harmful and beneficial bacteria in the digestive tract.  Bacteria is a crucial part of a dogs immune system that protects our dogs against bacterial and fungal infections, parasites, and viruses. Bacteria inside the intestines also manufactures essential vitamins like vitamins K as well as several B vitamins. It also has a great many others two compounds that our scientists are only now beginning to recognise.  To restore those good intestinal bugs after...